What Are You Struggling With?
Do you grapple with anxiety, depression, or issues stemming from trauma or major life changes?
The ability to heal is inherent in all of us, but often we lack the necessary tools to reach a healthy lifestyle on our own. At Walnut Hill Counseling, our mission is to help you discover these tools and implement them for the betterment of your life. 
We look forward to being a part of your healing journey! If you are interested in inquiring about any of our services, programs, and events, or have any general questions, please do not hesitate to reach out!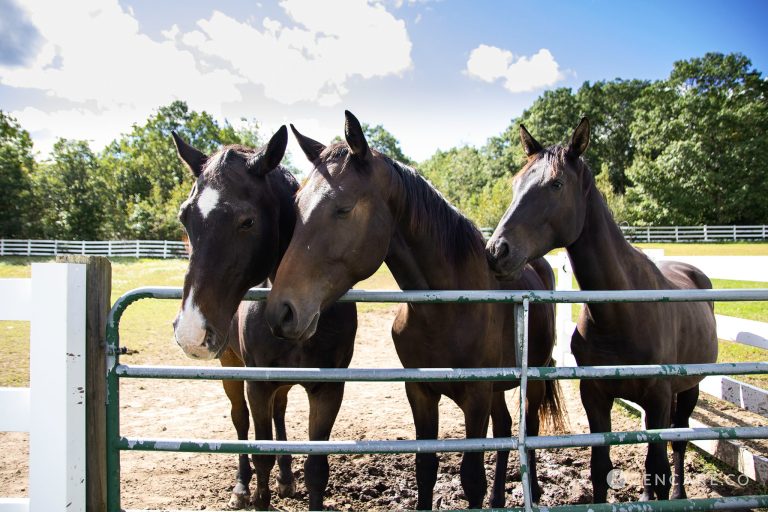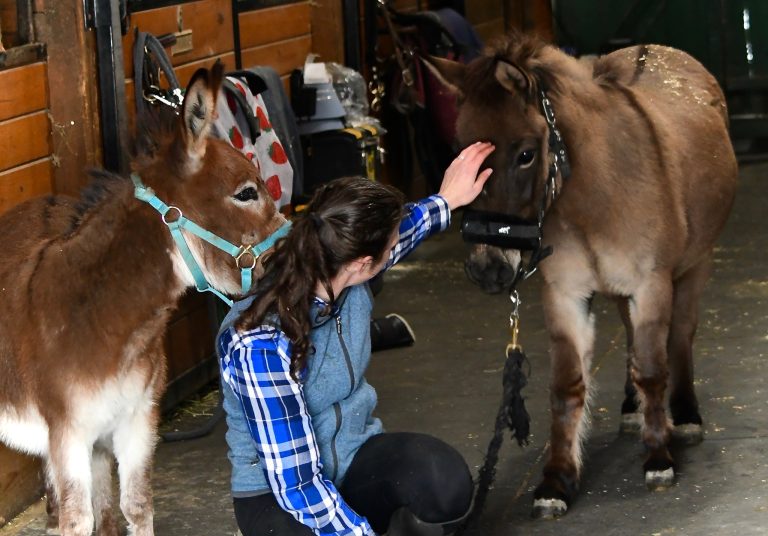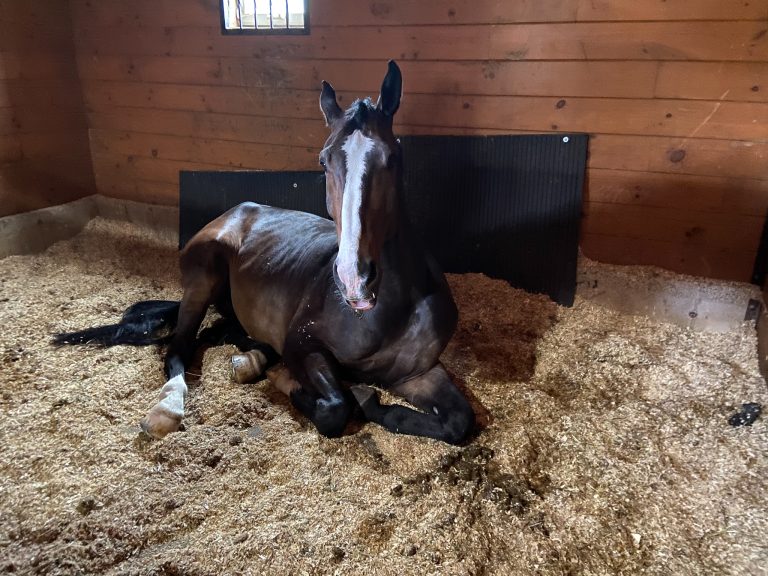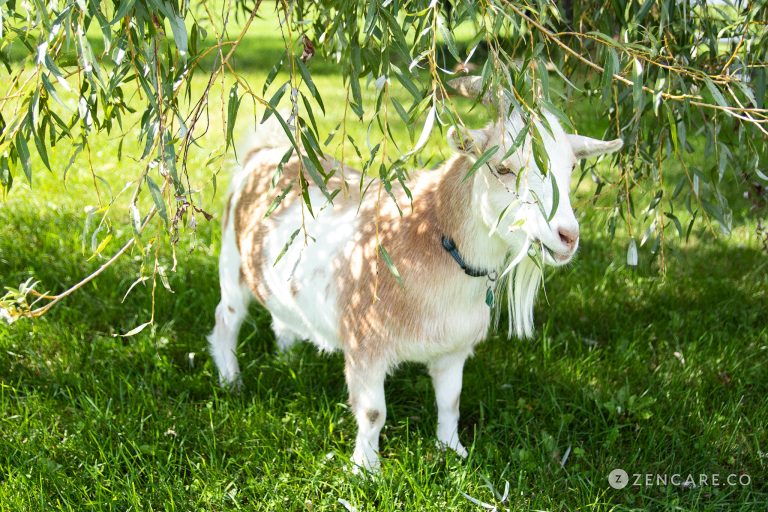 Gain Control of Your Life and Find the Balance You Need to Succeed!
Walnut Hill Counseling is located in Plainville, MA about a mile from the Wrentham outlet mall. WHC offers a variety of experiential counseling options such as equine and farm animal assisted activities, gardening, and nature walks.
We strongly believe in experiential counseling, and our programs are rooted in empirically validated methods of therapy such as Dialectical Behavioral Therapy (DBT). In additional to counseling, we offer sports performance coaching, equine assisted learning/coping skills through horsemanship, and a women's self defense program.
WHC is run by Cassandra Lorusso-Smith, a licensed mental health counselor. You can learn more about Cassandra and her background in our "About" section!