We strongly believe in experiential counseling, and our programs are rooted in empirically validated methods of therapy such as Dialectical Behavioral Therapy (DBT). In additional to counseling, we offer sports performance coaching, equine assisted learning/coping skills through horsemanship, and women's self defense program.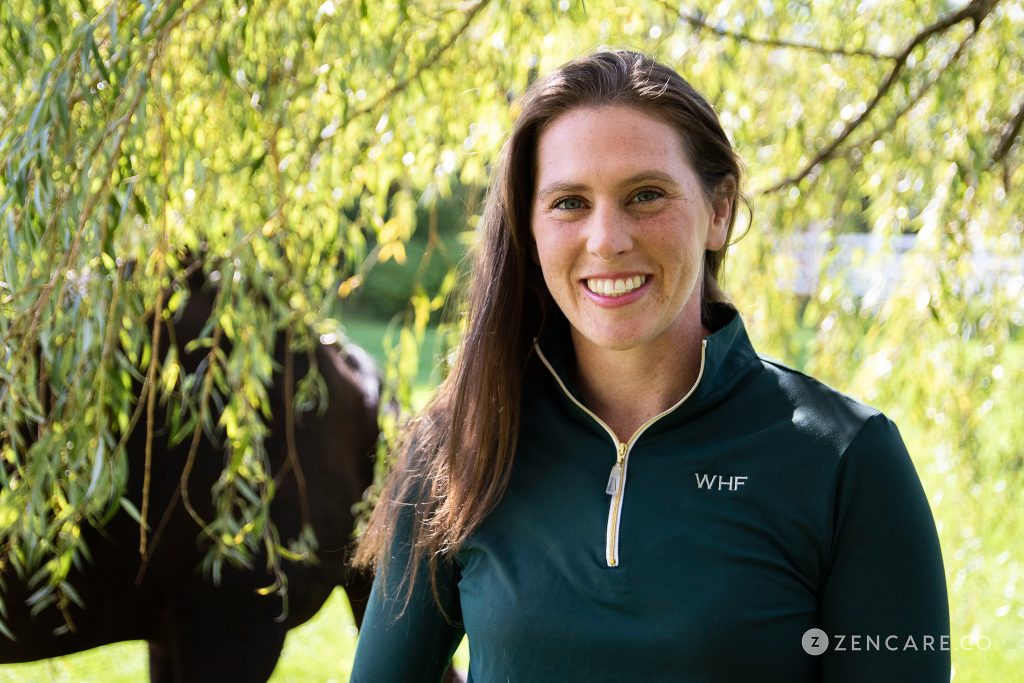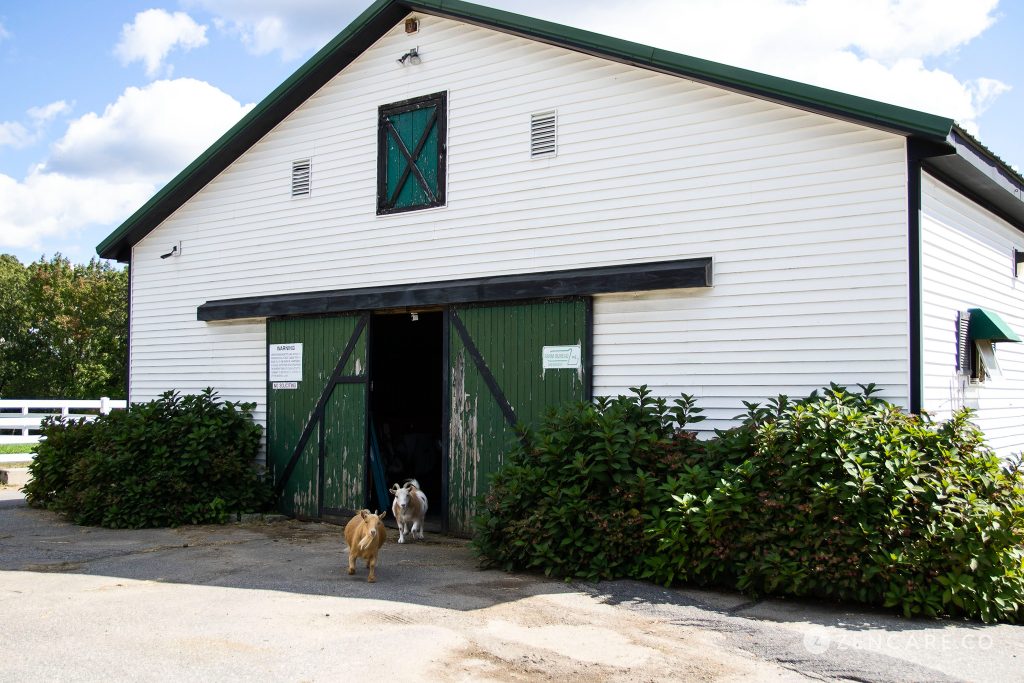 Equine Assisted Psychotherapy is an experiential form of therapy that involves the collaboration between horses, participants, an equine specialist, and a mental health specialist working outside the confines of a traditional office.
Through hands on activities, clients are able to gain immediate feedback and insight on a variety of issues they may be facing. Research has shown that EAP may decease stress, depression, anxiety, and PTSD symptoms.
Equine Assisted Learning is an experiential learning process in which individuals or groups participate in a variety of activities with horses in order to build skills, improve group cohesion, or gain insight into challenges.
Equine Assisted Learning activities are a great way to develop leadership skills and bring energy to any corporate or group environment.  Additionally, EAL is a beneficial way for people to improve their mindfulness practice (or their ability to be present and attentive to each moment).

Walnut Hill Counseling offers both individual and group equine assisted therapy and learning sessions. In addition, half or full day workshops can be arranged for school, work, or social groups.
Equine Assisted Dialectical Behavioral Therapy
DBT is an empirically validated form of therapy that consists of 4 modules: mindfulness, interpersonal effectiveness, distress tolerance, and emotion regulation.
Clients learn invaluable skills to increase their ability to tolerate and change high intensity emotions, problem solve, and improve social skills. By combining this form of therapy with horsemanship based training, clients are able to practice these skills in fun and digestible ways.
For client's struggling with symptoms of PTSD or a Post-Traumatic Stress Disorder diagnosis (PTSD), I offer different forms of trauma focused therapy. These are "brief" forms of therapy lasting approximately 8-12 sessions aimed at dramatically decreasing PTSD symptoms.
It is very much possible to return to a "normal" life following a traumatic event, and we will do all we can to make that happen. In addition to PE, WHC offers an equine assisted trauma recovery group and a women's self defense program.
The Perfect Setting for Your Needs
Whether you're looking for 1 on 1 sessions, or a group environment, we offer a variety of Individual and Group Programs here at Walnut Hill Counseling.