Sports Performance Coaching
Sports performance coaching is offered virtually or in person.
Equestrian specific sports performance coaching is offered in person and virtually
WHC offers both general sports performance coaching and coaching specific to the equestrian. Each package is designed to fit the individual's need and goals. An important part of Cassandra's program is practicing techniques during sessions in order to strengthen neural connections. The goal is for these techniques to become second nature. Practice is essential!
Each program consists:
Mindfulness training
Emotion Regulation Techniques
Understanding your relationship to stress, anxiety, and pressure
Developing a routine
Healthy goal setting.
For equine specific coaching, many of the skills are learned hands on. Clients are welcome to bring their own horse or work with one of Walnut Hill Counseling's horses.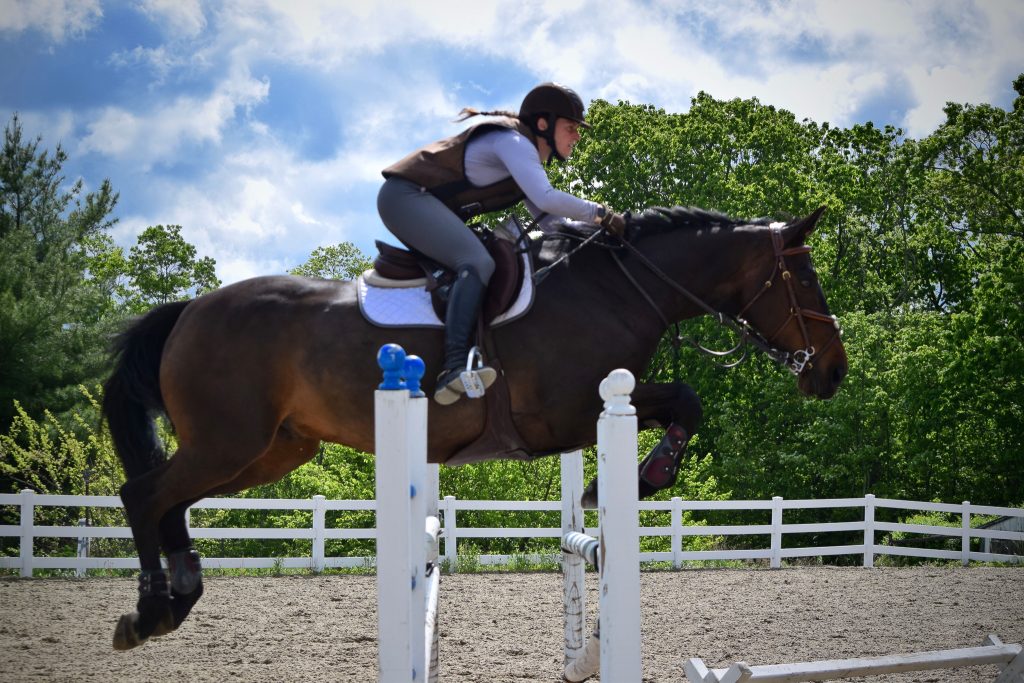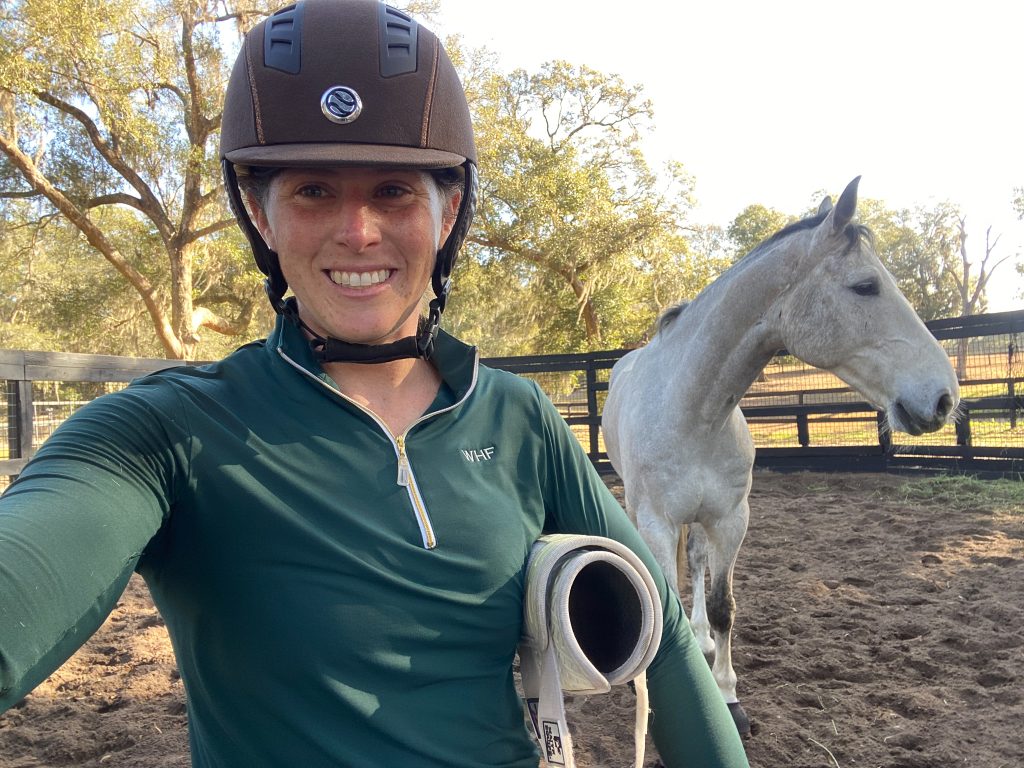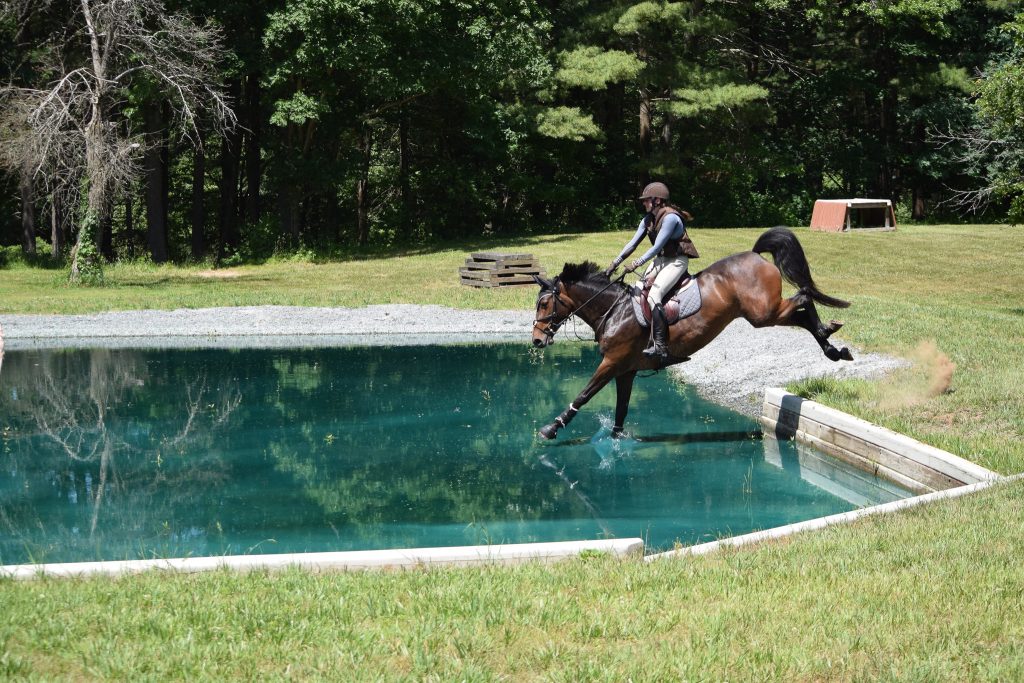 Previous
Next